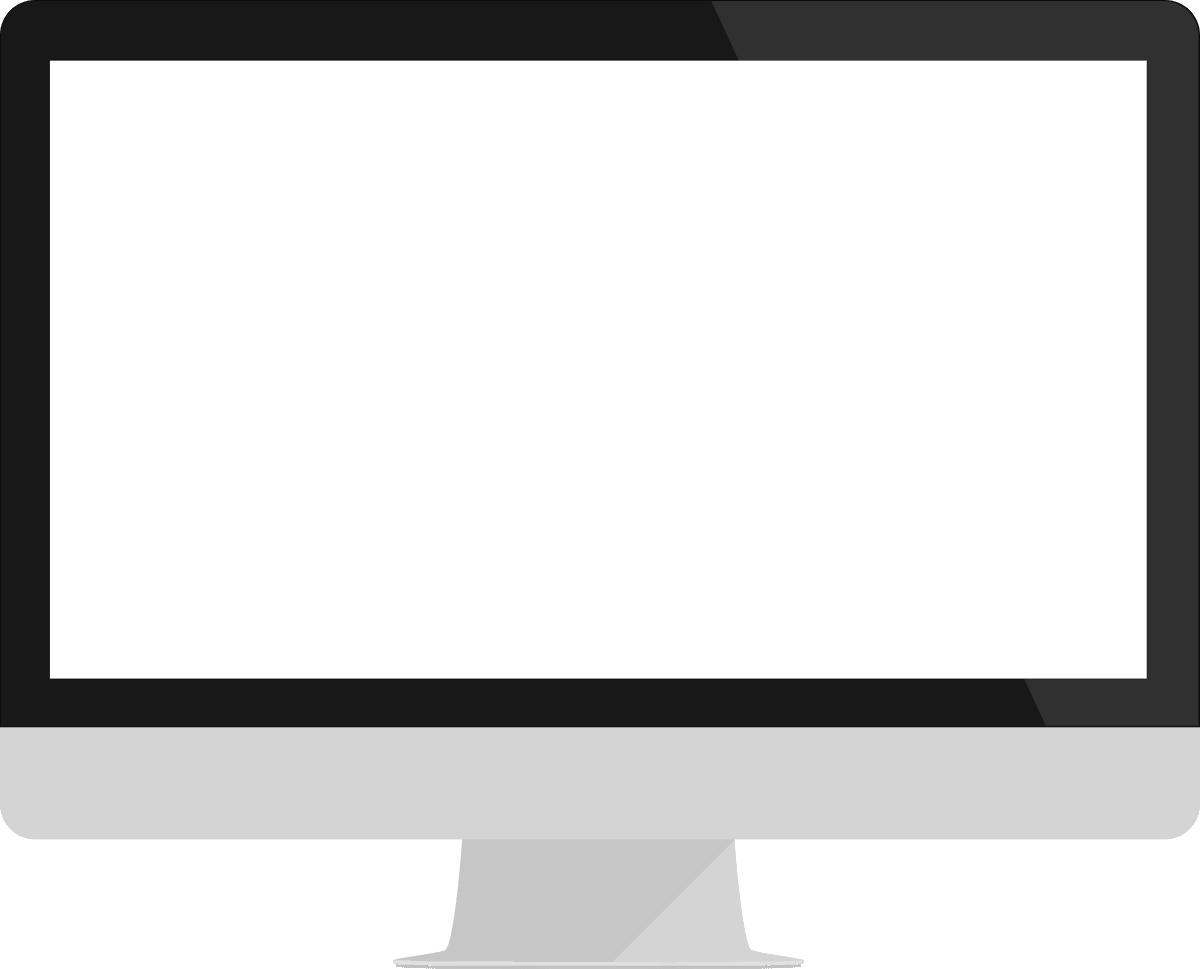 We take care of your technology
TECHNOLOGICAL INFRASTRUCTURES
Creation of wired / wireless data and voice networks
Physical cabling in copper and optical fiber
Data Center set-up
Fire and intrusion detection and alarm systems
Video surveillance and access control systems
Implementation and integration of electrical systems
CONSULTING DESIGN AND ASSISTANCE SERVICES
Consulting and design of networks and technological systems
Service Desk for user support
Scheduled and evolutionary maintenance
On-site assistance throughout the national territory and abroad
Assessment and system mapping
Web-based application tools for interactive system navigation, device identification and technical documentation sharing
Sysplorer is the Enterprise Information Portal we designed with the objective of simplifying and making technological infrastructure management more efficient in complex organizations featuring locations disseminated on the entire territory
For over 20 years we have been operating in the plant engineering and connectivity sector with an original and innovative approach.
The continuous pursuit of excellence, combined with the ability to provide innovative tools and services for the management of technological infrastructures, has allowed us to collaborate nationally and internationally with leading companies and prestigious brands.
"To achieve great things we must not only act, but also dream".
GMT G7 S.P.A.
Via Luigi Einaudi 8
20832 Desio (MB) Italy

Tel. +39 0362/638951 r.a.
Fax +39 0362/626010